You can now update the profile images used in Playbooks. To do so:
Build your Playbook
Click the "more" menu on the right side of the Playbook
Click "edit profile photos"
Import the pictures you want to use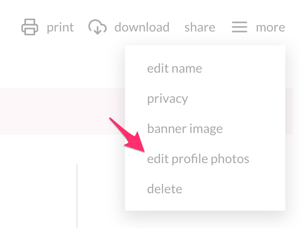 This will update the profile image you see for that person across the site and in your Playbooks. This works for both predicted and assessment profiles.