You can easily connect your Crystal account to your HubSpot account, and view personality information inside your Hubspot contact view.
---
Once set up, this integration means you can predict a personality in LinkedIn using our Chrome Extension and we will automatically update the matching HubSpot contact with their personality details.
Here's what you'll need:
---
Step 1: Log In to your Crystal admin account.
You can find our login page here: https://www.crystalknows.com/app/login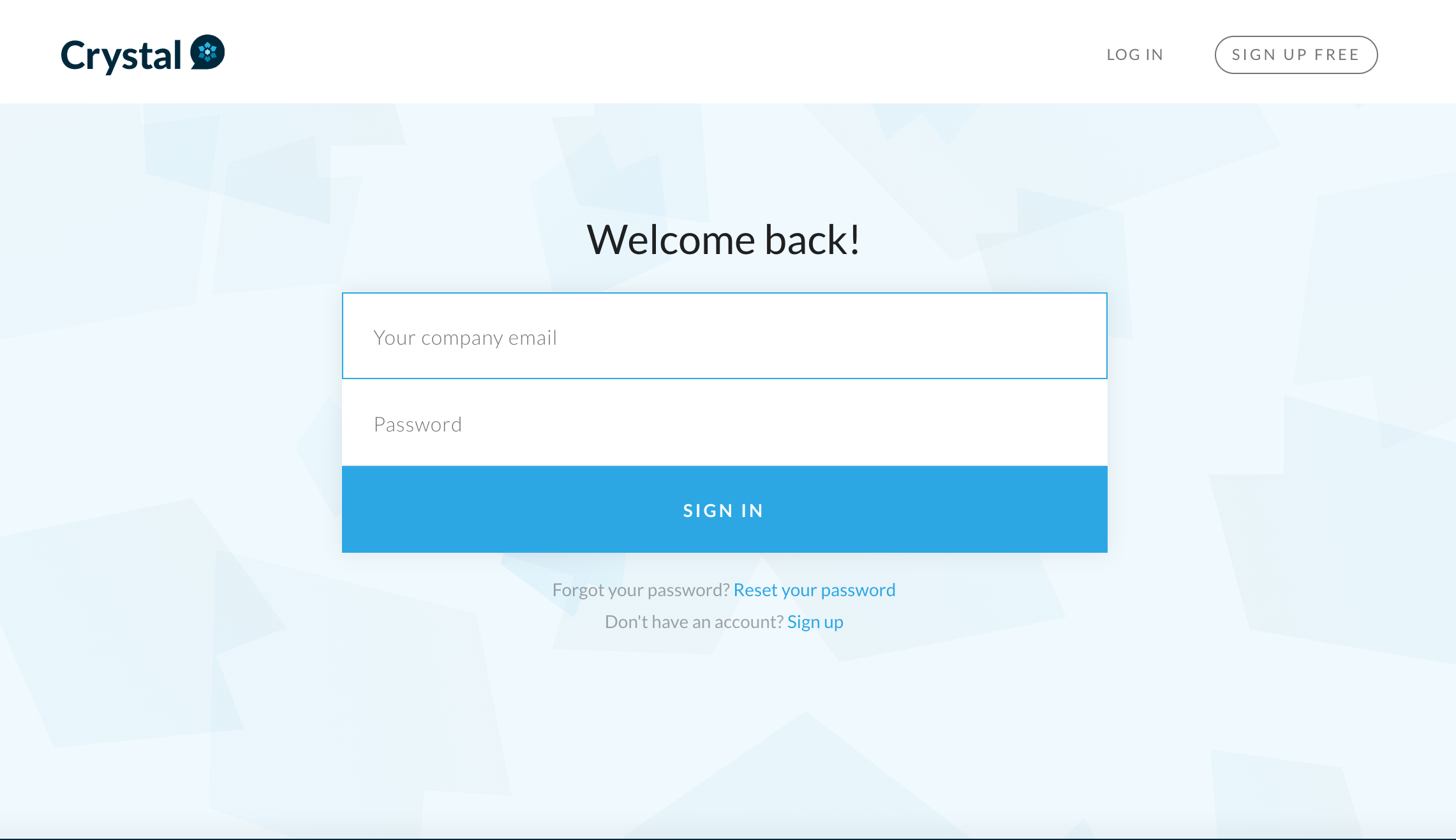 Step 2: Select "Organization" from the right-hand navigation.
Note: Only users with the "Member Managers / Admin" role are able to access the "Organization" menu option.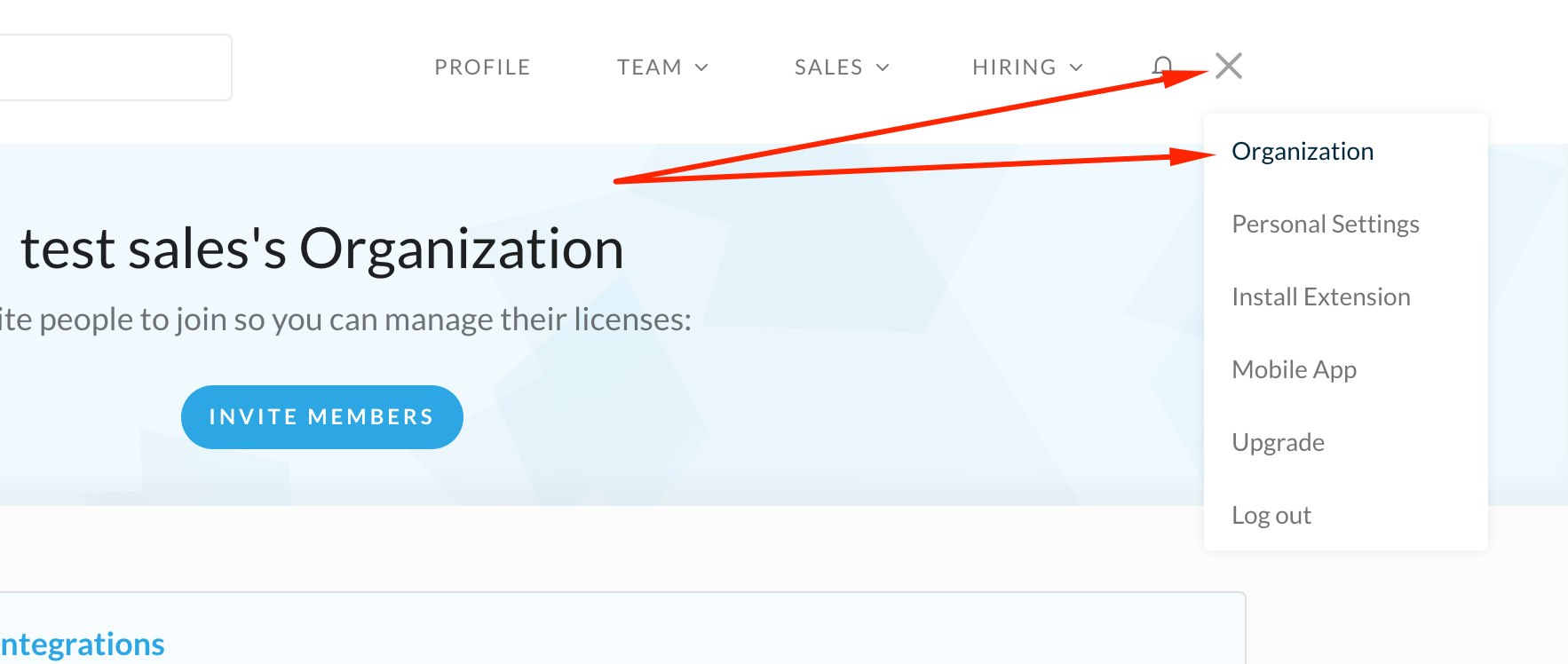 Step 3: Select "Integrations" from the left-hand navigation.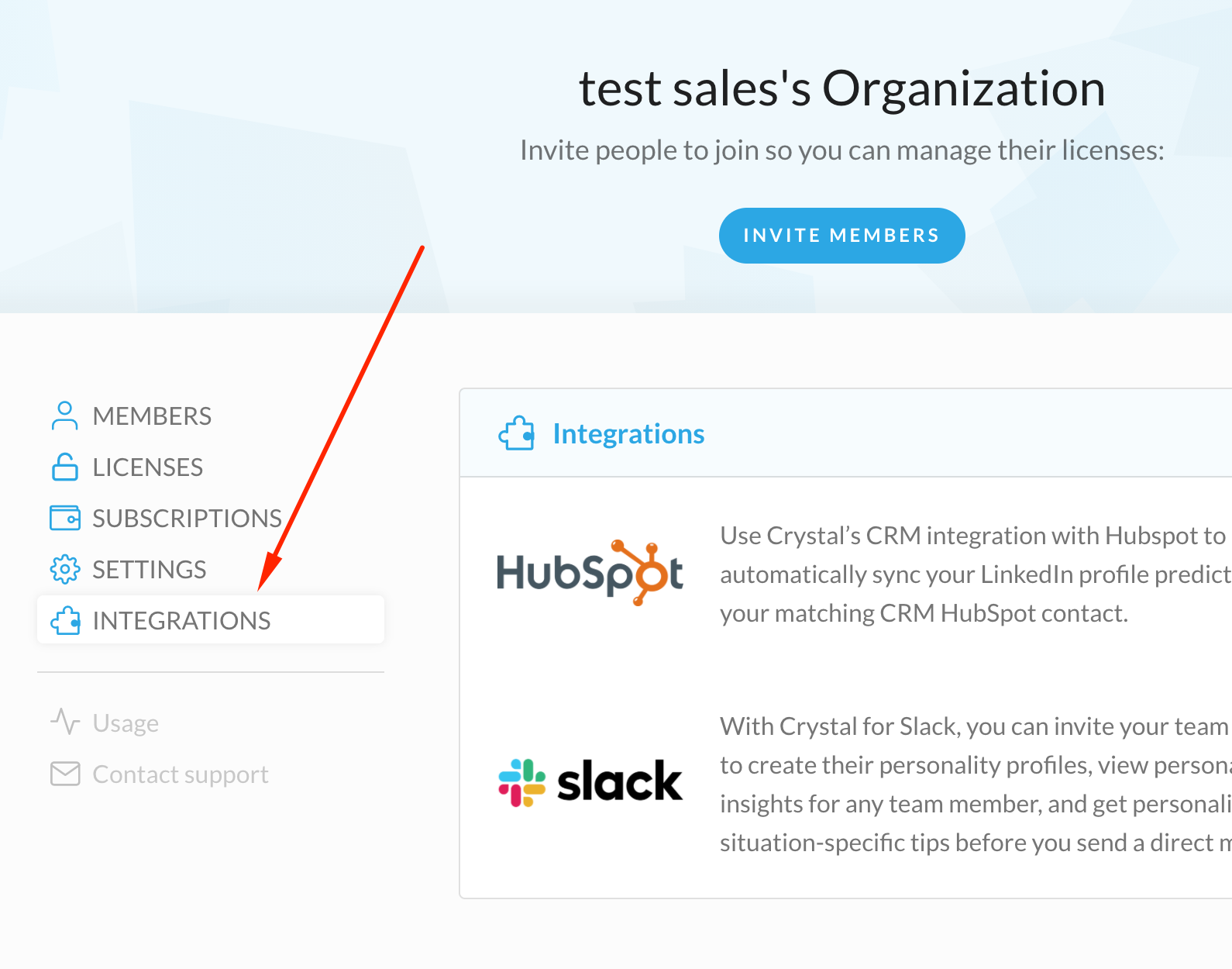 Step 4: Select "Add HubSpot" and follow the "HubSpot App Store" link to navigate to HubSpot in order to add the integration to your HubSpot account.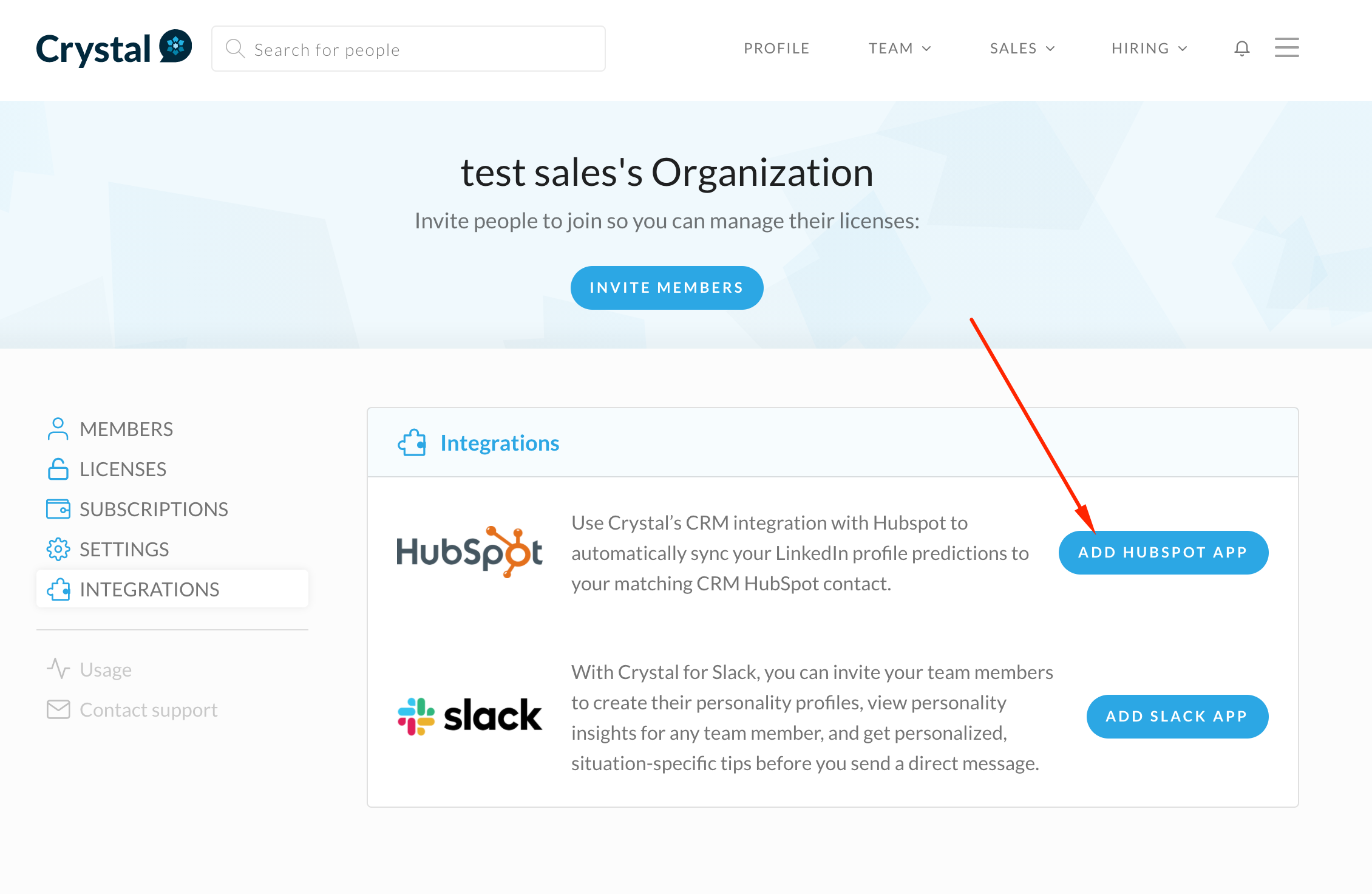 Step 5: Once prompted by HubSpot, enter your HubSpot Organization ID and select "Save".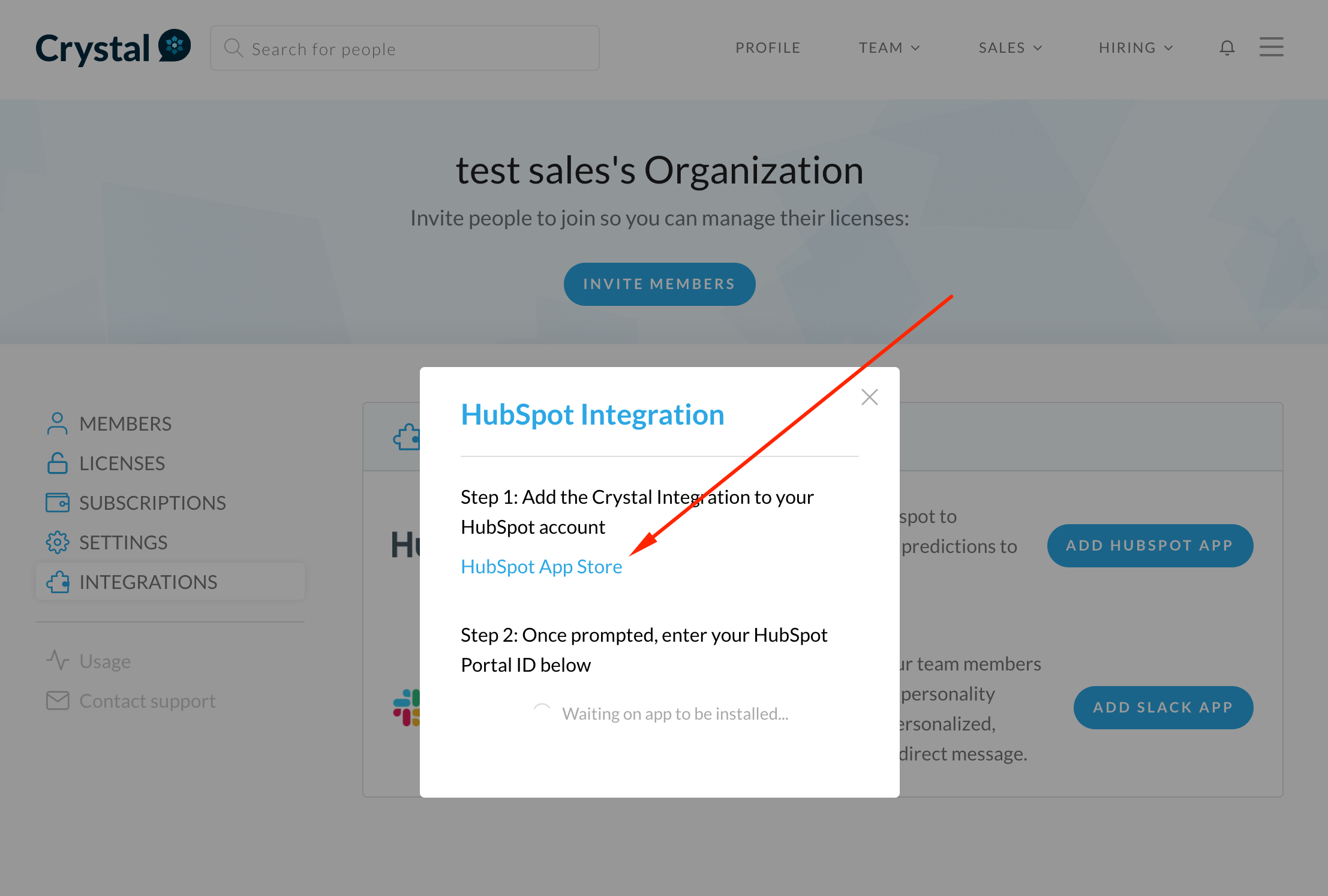 Confirming: Find a contact in your HubSpot account. Look that contact up on LinkedIn and select the "View Personality" button to predict their personality. Once completed, return to HubSpot to view their contact. You should now be able to view our new personality fields on the lefthand side of the contact page.